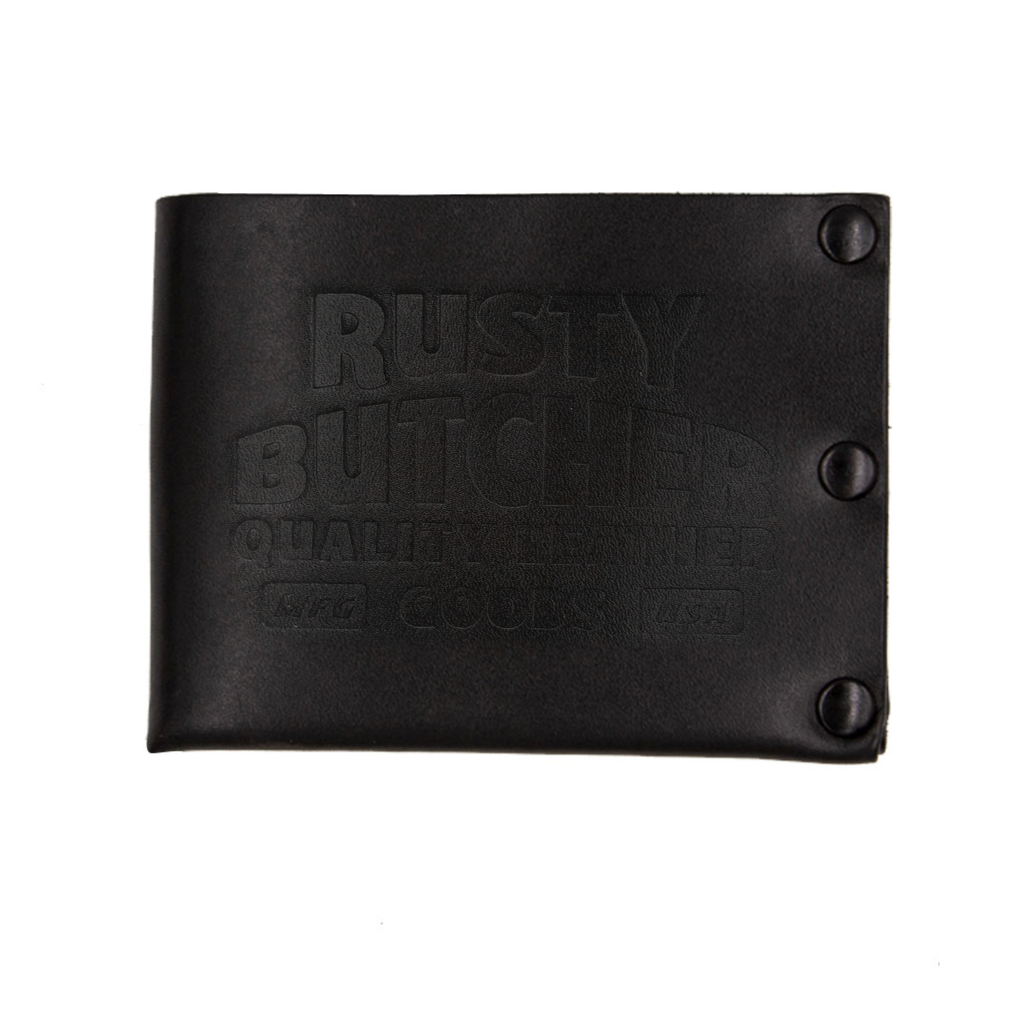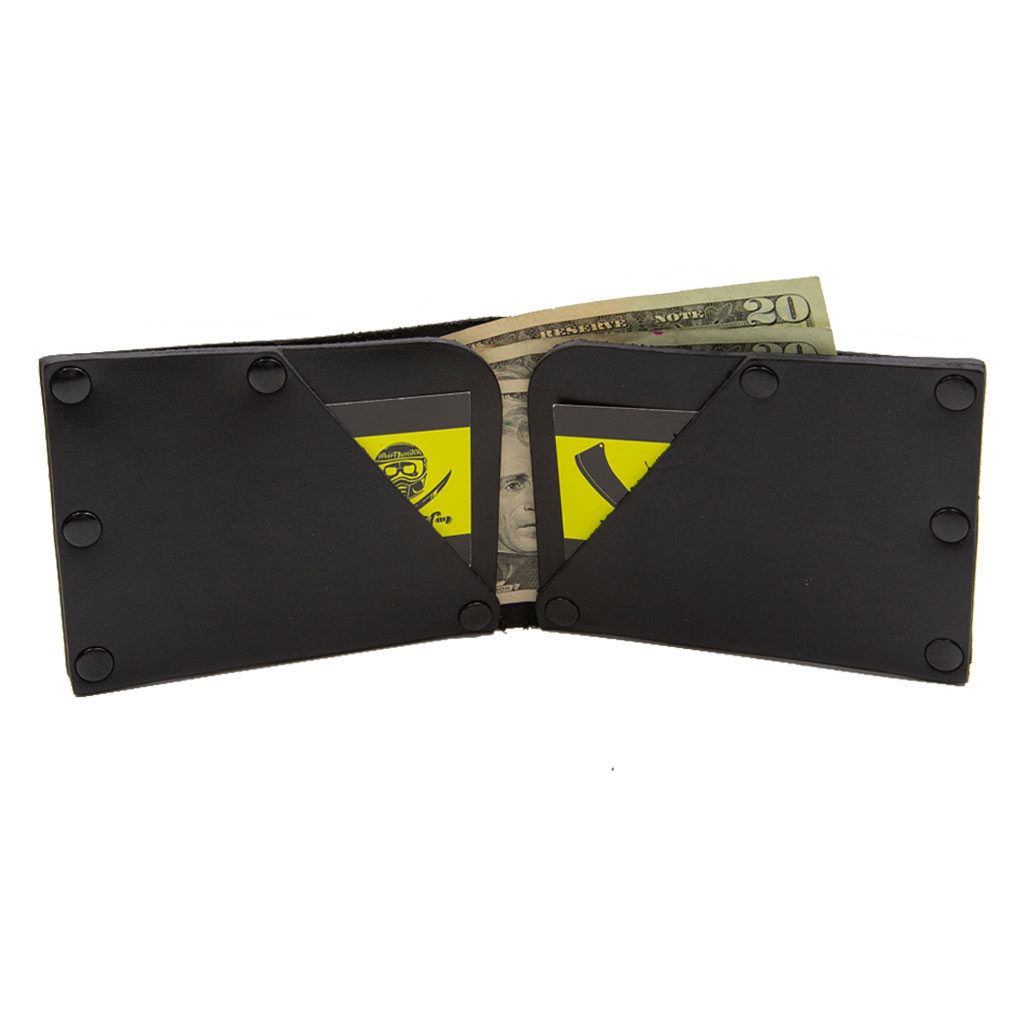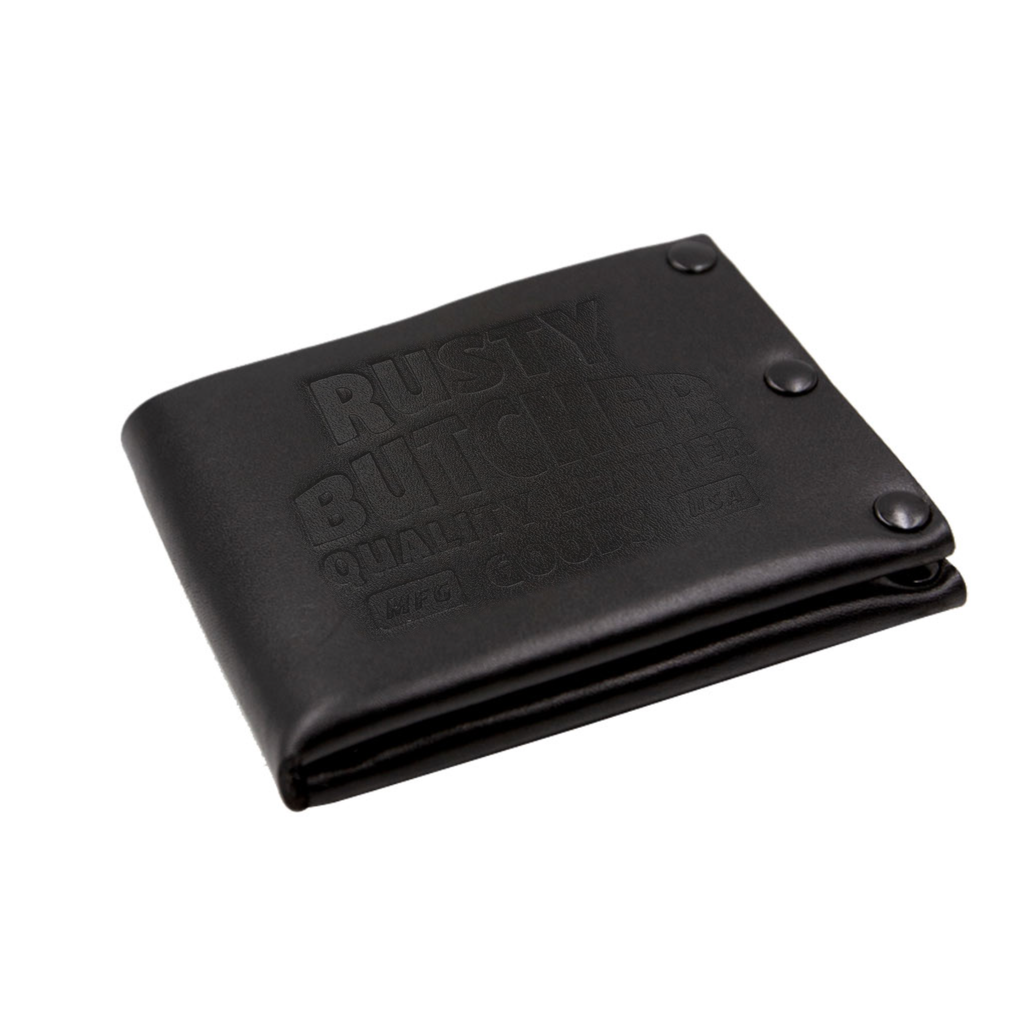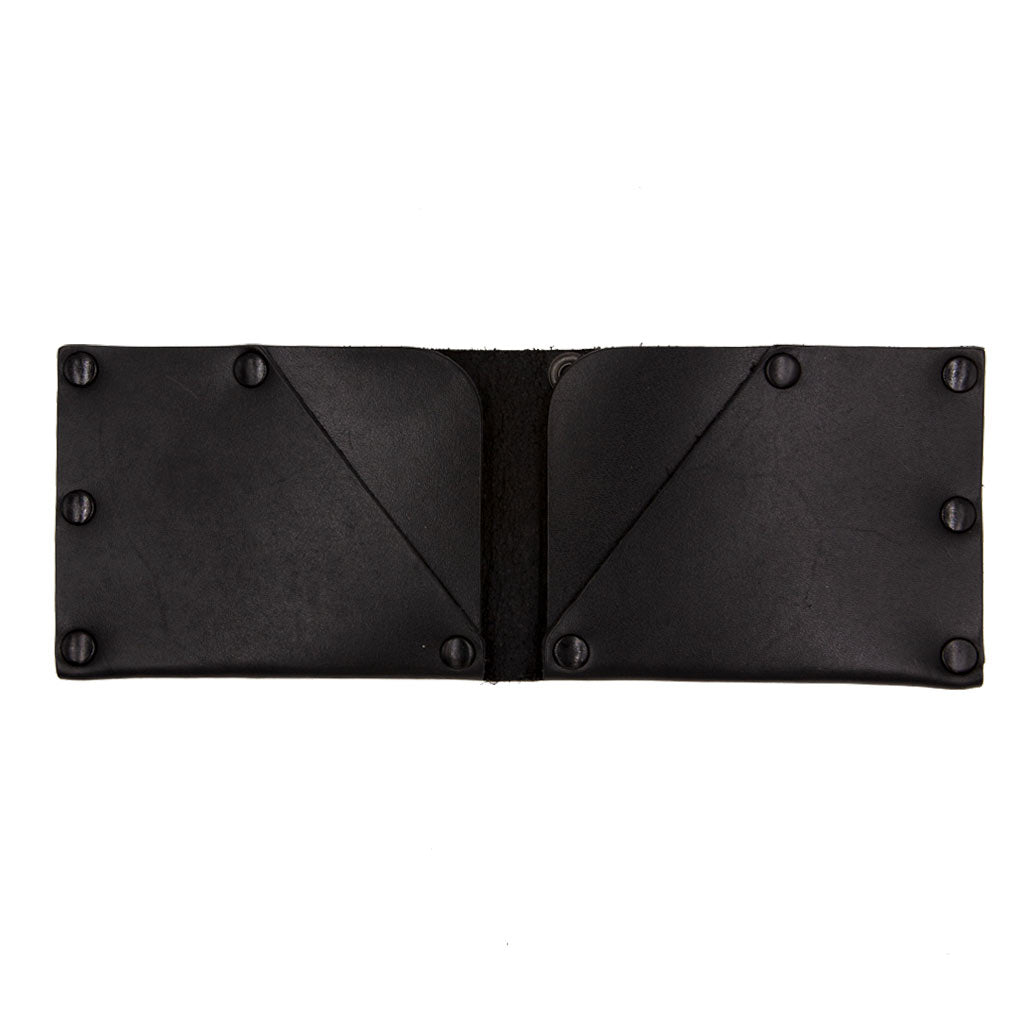 $ 69.99
$ 0.00
Murdered Out Dad Wallet
Did you grow up with your dad having a HUGE brick of a wallet? Well my dad always did, so I made him his very own Bi-fold style wallet! This wallet is our smaller and most versatile one yet! Get this sucker now and your ass cheek will love you forever!
Leather is cut from 6-7oz vegetable tanned leather.
Measures 4.5in by 3.5in tall
Comes with 2 huge pockets for cards or cash
Bifold handmade leather wallet 
If you add a chain, the length is the overall including the leather strap.
HANDMADE one at a time at OUR shop.
Guaranteed for life, any issues just contact us!